Video Site-Visit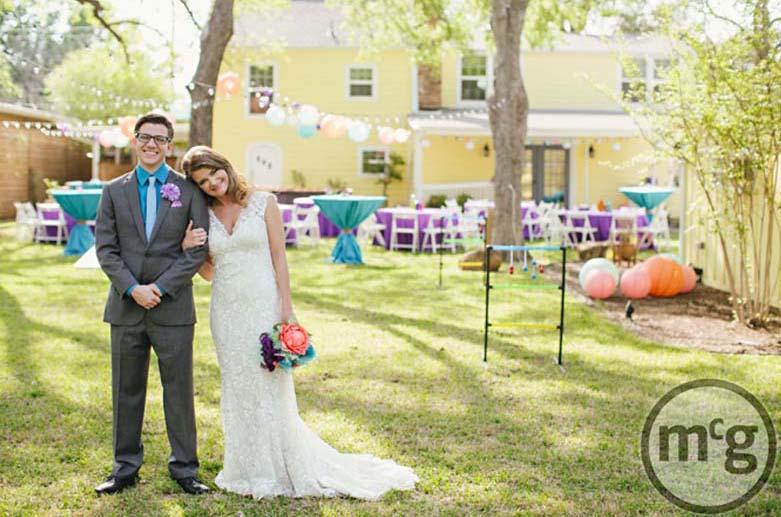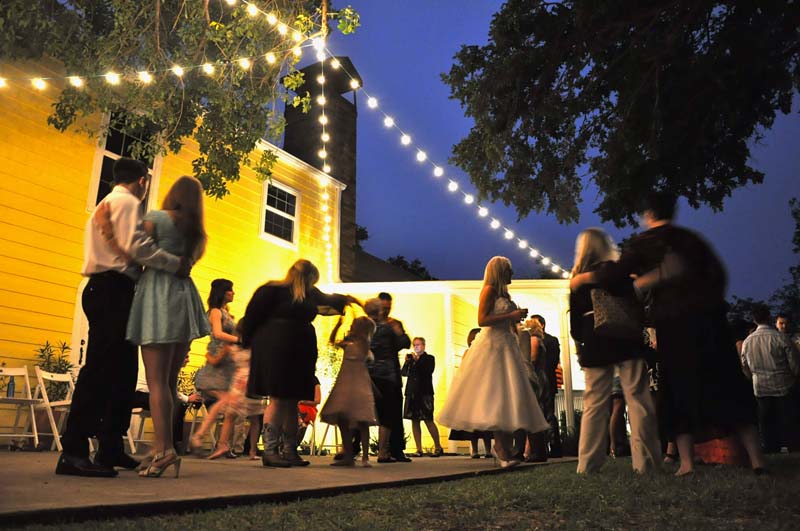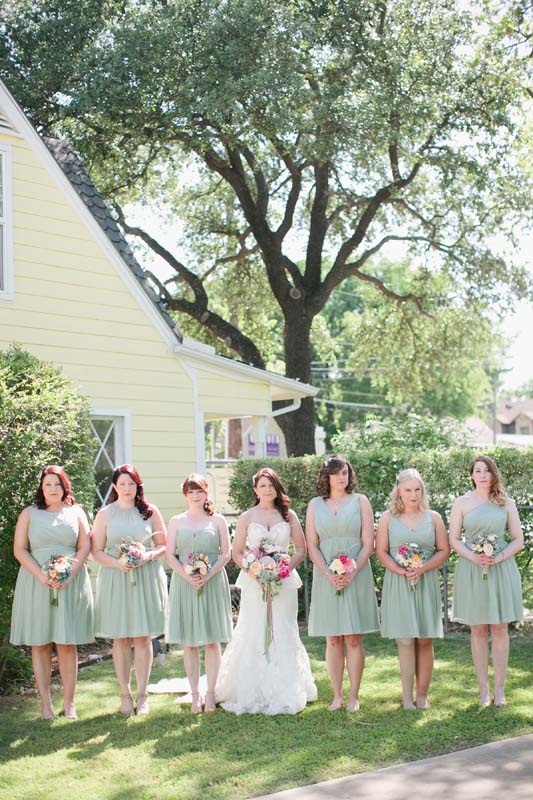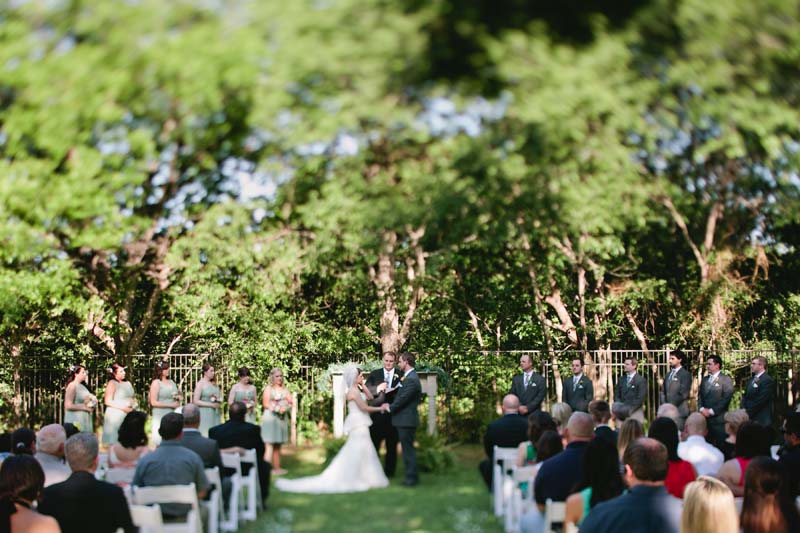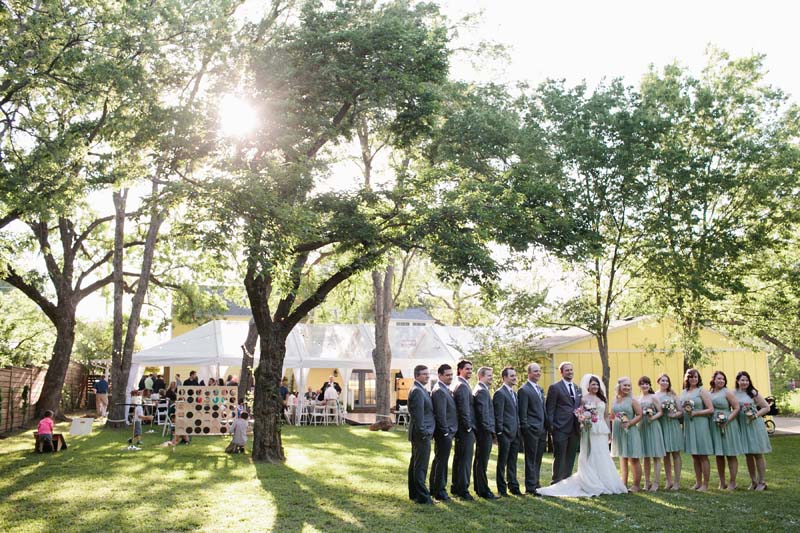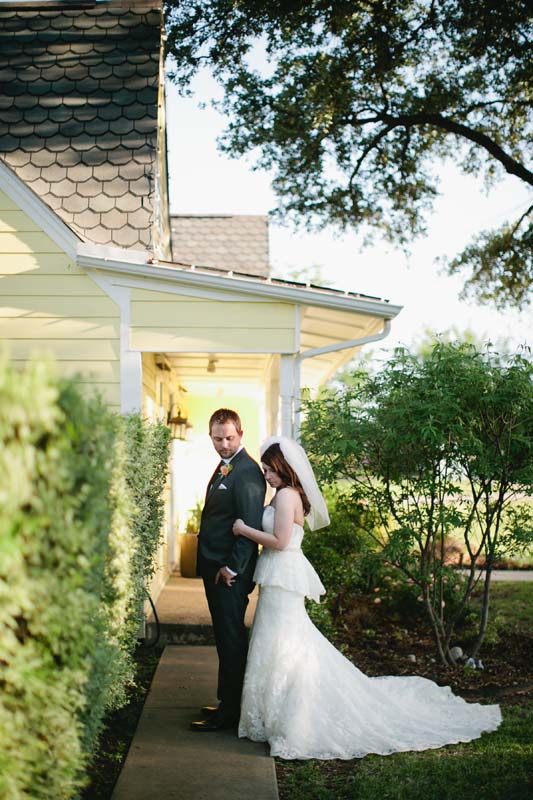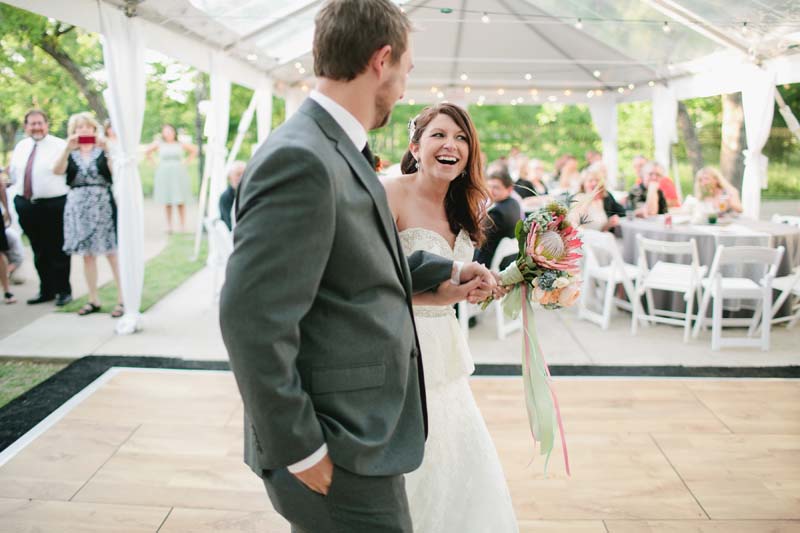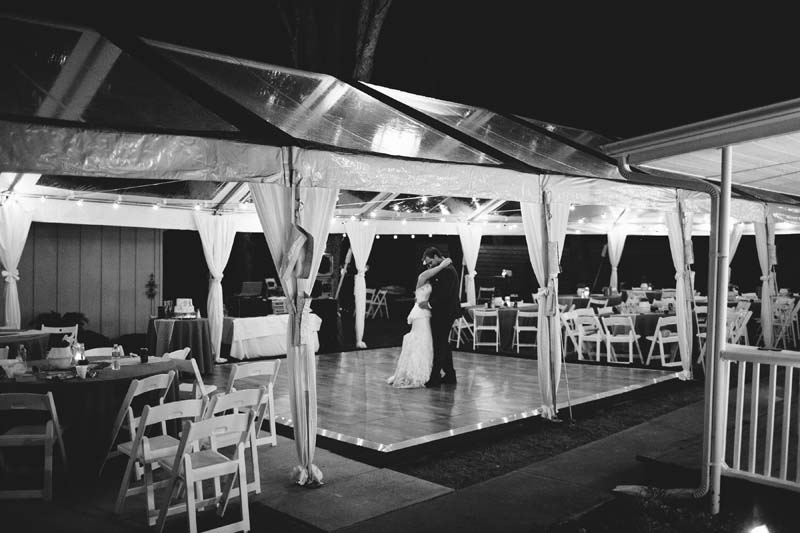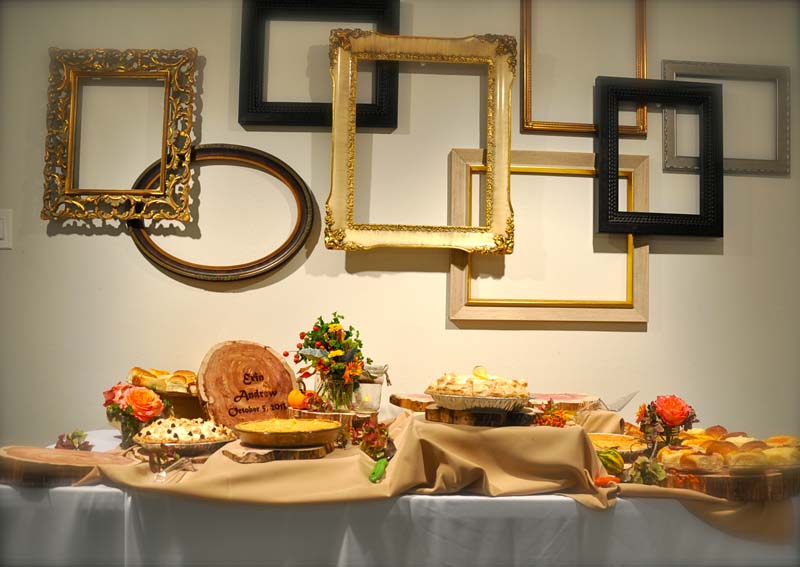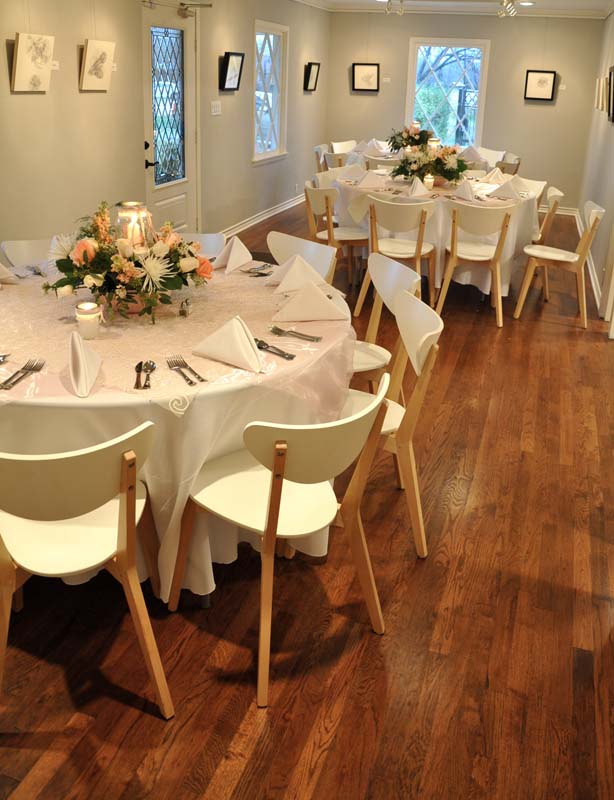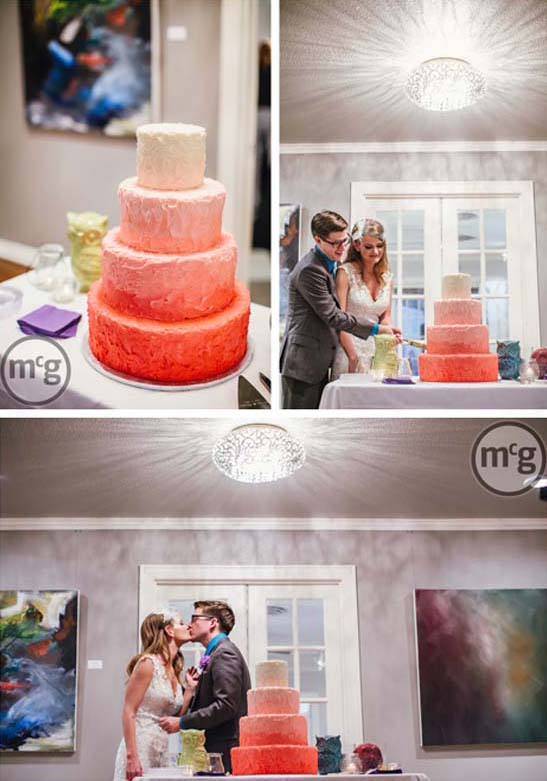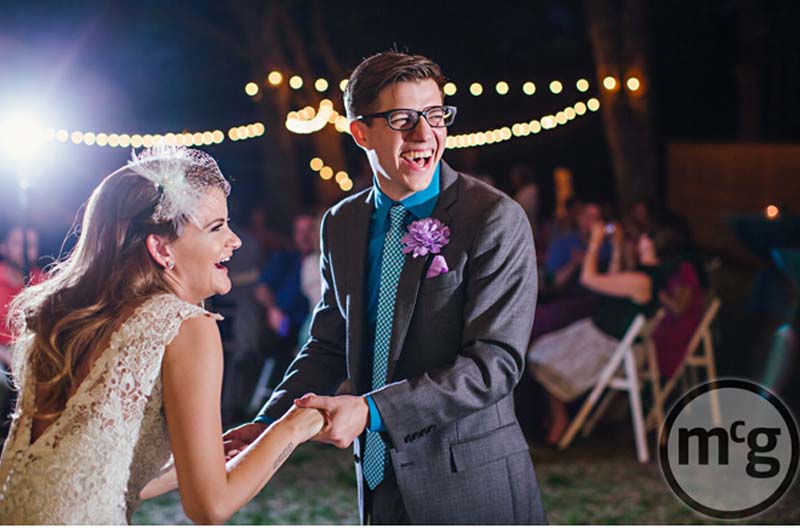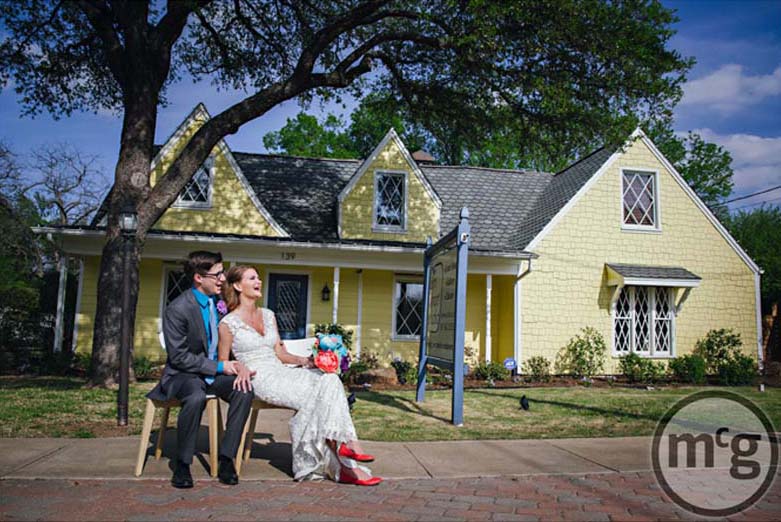 At Elm Street Studio we would like to be your home-away-from-home for all of life's special moments. We have various packages for different types of events with pricing commensurate with the number of guests and amount of time needed.
Elm Street Studio is the perfect location for your family's birthday parties, engagement parties, baby showers, weddings, receptions, and more. Please inquire on-line to learn more about what we have to offer. We should be able to respond to your questions in about 24 hours or less!
Elm Street Studio is a DIY Event Venue. We try to keep our rates accessible to a broad audience by limiting our staffing, and leaving many of the planning choices to you, such as catered dinner vs. self prepared food, decorating the space or leaving it as is, etc. By keeping our costs low, we are able to pass savings on to our clients, while also providing the freedom to make choices about all other aspects of your event. You can plan something as elaborate or simple as you desire, while we offer a clean, beautiful, blank canvas on which to paint your perfect party.
Why spend hours cleaning your home before and after hosting an event, when you can enjoy the comfort and cozy atmosphere of Elm Street Studio? Skip the hassle of hosting guests in your own home. At Elm Street Studio you and your guests will be surrounded by the charm of Old Town Keller while enjoying a beautiful event in our home.
your home away from home for all of life's special moments