enjoy our new website!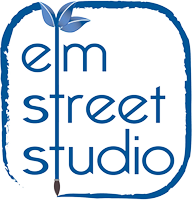 welcome to elm street studio
Elm Street Studio, a labor of love, weaves together years of training, thoughtful ideas, and the intent to do good. We are here in an effort to serve the community by providing inspiring creative opportunities for individuals of all ages and skill levels. Our gallery and boutique offer locally handcrafted objects and art. The Studio also provides a beautifully charming venue for parties, weddings, receptions, and meetings.
find us
139 S. Elm Street, Keller TX 76248