From the Owner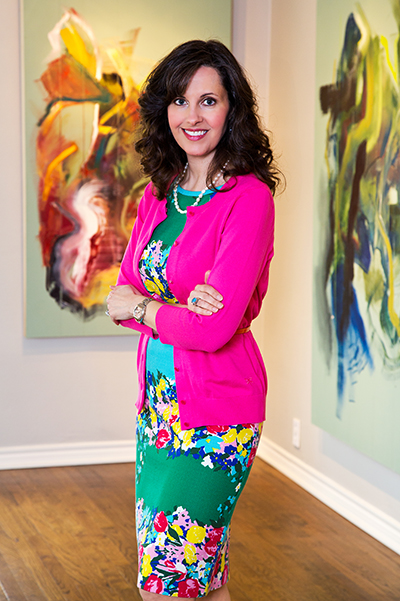 As a certified art education specialist with more than 18 years of teaching experience, I take pride in the fact that our instructors are either certified educators with the state of Texas or have significant years of experience and expertise in their respective field as well as an understanding of how to transfer that knowledge. Teaching is a craft in and of itself, not to be undervalued.
Art is the visual documentation of human history. It is a universal language. Do you know it? If not, consider joining us and learning more about yourself, your culture, and the community around you. Whether you find nourishment in seeing what new treasures we have in the gallery or if you would like to discover the joy of mark-making, we have something here at Elm Street Studio to nurture your creative endeavors.
Thank you for taking the time to drop by our site, please let us know if you have any questions or comments to share.
Gallery
We have a new exhibit of fine art about every two months. With each new show there will be an opening reception in honor of the artist. Please join us then or stop by during regular gallery hours. In an effort to give back to our community, we ask each of our artists to join with us and donate a portion of art sale proceeds to a charity of their choice. Check back frequently to see what new treasures we have on display.
Classes
We offer a variety of creative classes and workshops to nurture your creative endeavors. Our offerings include but are not limited to drawing, painting, digital media, crafts, etc. Our list of classes changes about every three months; to be alerted to each new session, join our email list.
Meeting Venue
Elm Street Studio is the perfect location for your next weekday meeting or small event. We have maintained the cottage charm of our renovated, 80-plus year old home. The quiet space is ideal for small group meetings and presentations. Inquire about rates and availability on the Venue page.