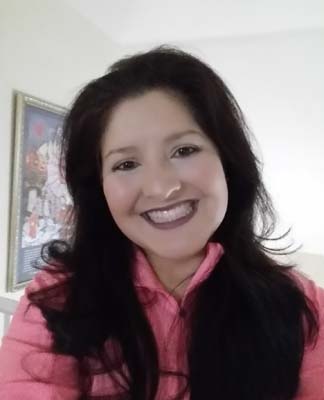 Ann-Denise Anderson
is a self-taught artist who resides in Ft. Worth, Texas. She constantly strives to find new and innovative ways to inspire people to create with everyday tools and products.
She has been published in the following publications, Somerset Studio Holidays & Celebrations Vol. 1, 3, and 4, Stampington & Company Apron*ology Premier Issue, Farie Zine Vol. 3, Piddlestix Zine, Vol. 1, Featured Artist in "Altered Art Circus" by Lisa Kettell, Quarry Books, Simply Handmade Jun/Jul 2010 issue. She was a featured artist In Teresa McFayden's Zine "Cottage Bella". Ann-Denise has taught across the country at many distinguished altered art retreats such as ZNE Convenzione, Paper Cowgirl, Wicked Tea~ A Paper Cowgirl Event and Art Opera. Ann-Denise Also holds a yearly event in October "31 Wishes", which is a Halloween Art Retreat, featuring Paper Clay, Paper Mache, and fabulous paper projects. Much of her work can also be seen on Pinterest, Instagram, and her blog.
www.whimandfancydesigns.blogspot.com
.
She has taken part in many private collaborations and has participated in many juried events such as Worthington Art Gallery in Pleasanton, CA. Ann-Denise holds a Bachelor of Science in Recreation Management from Arizona State University and a Texas State Certification in Art EC-12.
Everyone has the ability to create art but Ann-Denise takes her craft to the next level and works with the "what if" and has a most ingenious sense of whimsy. Her art grabs you and make you feel enchanted, taking you into her art world in hopes of inspiring you to create the unexpected.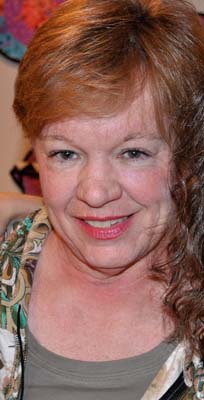 Jill Davis
is owner of Texas Pottery Supply & Clay Co. located in Haltom City, Texas. Jill retired from teaching K-12 art in Texas Public Schools in 2009 after 25 years or working with children. During that time she also taught art educators through the Getty Institute: DBAE (Discipline Based Art education). She has done numerous showcase sessions at TAEA Conferences (Texas Art Education Association), and continues to teach in her studio at TPS.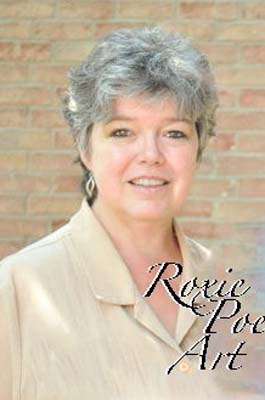 Roxie Jan Poe
Texas certified teacher of art with experience teaching studio and art history classes. Working professionally as a painter and potter.
Work available in:
-Adobe Western Arts, the Stockyards, Fort Worth, Texas.
-Mainstreet Home & Garden, Decatur, Texas.
-Plaid Peacock, Roanoke, Texas.
-Weiler House, Arlington, Texas.
-204 Walnut, Decatur, Texas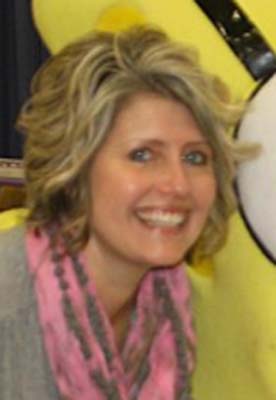 Carrie Gunning
has been an art educator at the secondary level for 20 years. Additionally, she has taught numerous private classes and workshops at galleries and retail stores throughout the metro-plex. Her artwork and crafts are available at the Antique Company Mall in McKinney, Texas and at the Classy Cactus (Plaid Peacock?) in Roanoke, Texas.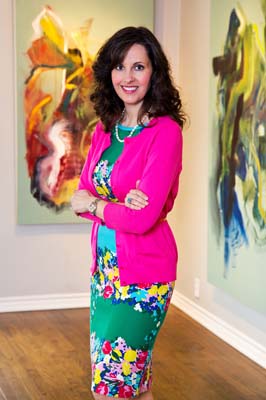 Event Manager: Shelly Hye
Owner of Elm Street Studio, spent almost 20 years in secondary art education. Mrs. Hye is also a volunteer for the City of Keller as she holds a two-year term on the Keller Public Arts Board. She has a BFA, MA in Art Education, and holds an Arts Leadership Certification. At Elm Street Studio she coordinates the classes/workshop schedules, Gallery exhibitions and receptions, and stays very busy with venue rentals of the facilities for weddings, showers, etc.